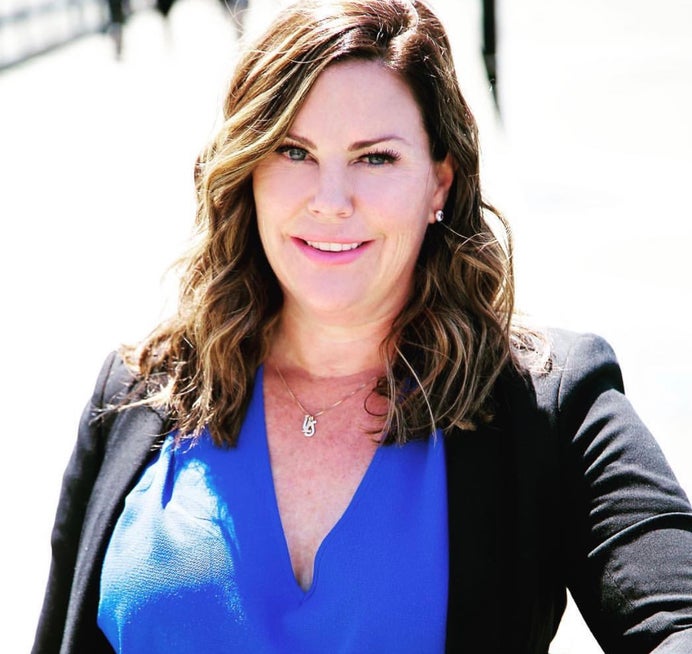 Tracy has spent the last decade living in beautiful South Surrey, raising her two boys. She has an in-depth knowledge of what families in the community are looking for, and how to exceed their expectations. Tracy's infectious energy, strong work ethic and zest for life will make your real estate experience both seamless and positive. As a client, you will appreciate Tracy's excellent communication style as well as her knowledge and passion for real estate.
Having a strong background in Sales and Marketing has provided her with the expertise required to navigate real estate in BC, as well as superior negotiation skills. Tracy also has an in-depth knowledge of Strata Titled properties. Whether its listing your home, or looking to purchase, Tracy will give you the results you are looking for!
When she's not at work, Tracy enjoys spending time with her two boys, and their rescue pup. She also squeezes in workouts at F45 and is a addicted to her Peloton! Tracy also enjoys volunteering in her community.